According to the Cambridge Dictionary, the definition of "Food" "is something that people … eat… to keep them alive". Food has traditionally been associated with nourishment and sustenance of life. However, today "Food" is something that people eat that is filling, tasty, and as cheap as possible. A lot of what we eat is grown/processed in a way that maximizes financial profit, with at best, secondary consideration to nourishment and sustenance of life. They contain substances that are toxic and potentially threatening to life. Many of the foods we eat today to "keep us alive" are killing us.
We need to go back to foods that were traditionally grown and processed. Foods that sustain life.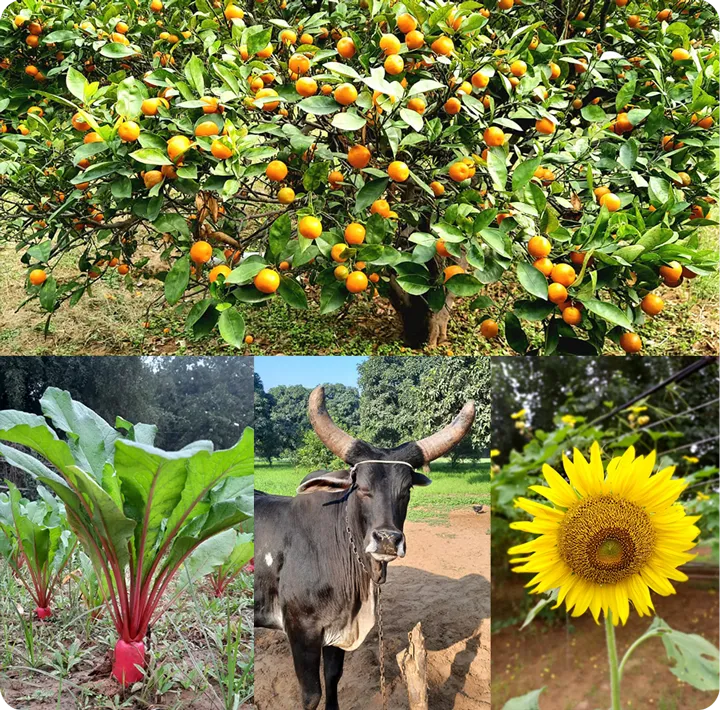 The Altitude Store exclusively carries organic and natural products that are free from synthetic agrochemicals and other potentially toxic substances that should not be in the foods we consume. We have curated a wide range of products to ensure that you have chemical-free alternatives to what you feed your family.
 Our range includes fresh fruits and vegetables, daily rations, products to fill your pantry, meats & eggs, artisan cheeses and other dairy products, etc. The Altitude Bakery operates everyday to bring you delectable fresh baked products, and The Altitude Kitchen is always there in case you decide you'd rather order in than cook.
Thousands of families in Delhi, Gurugram, Greater Noida and Noida have trusted The Altitude Store for over 13 years/ since 2010.
The Altitude Store, is uncompromising when it comes to organic versus non-organic products .She is an organic farmer, and manages operation of the Family's organic farm. Spread across 40 acres, our farm, Organic Acres, is locate within 90km from Altitude's retail outlets. Organic Acres is predominantly a collection of orchards for fruits including numerous varieties of mangoes, guavas, citrus fruits, etc. Khapli/Emmer and other ancient types of Wheat, Rye grains, a wide variety of Millets, Lentils, Mustard, etc. make up the majority of ground crops which are complimented with all kinds of seasonal vegetables. No organic farm is complete without its livestock, and Organic Acres is home to cows, chickens, ducks, geese, and of course bees. The farm has over 80,000 trees and is a haven for a wide range of wild birds, including peacocks that seem to feel that everything grown at the farm is for their consumption! It is also graced by the presence of the odd Neelgai (the Bluebull, India's largest antelope), jackal, and monkeys.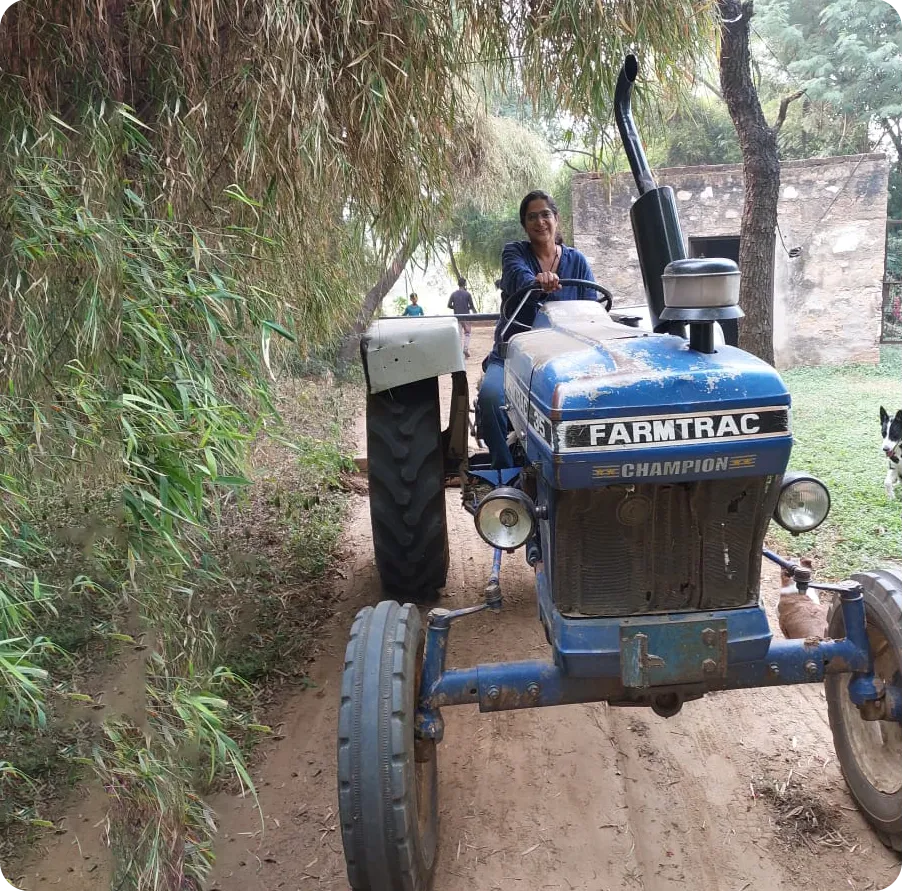 13000+
Families Trusted Us
100%
Fresh From Our Farms